● Product range
Kevlar / Twaron Ballistic Fabric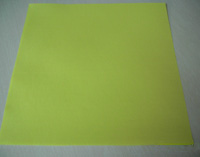 Kevlar / Twaron Ballistic Fabric for making bulletproof jackets, helmets,
plates, etc.:
Product number, BFF-K01
– Specification : 1.20 by 2.42M; 1.60 by 3.20M; or length 100M+
– Area Density : 225g/m2
– Ballistic Layers for NIJ IIIA : 24
– Mini order : 100 sq.m; sample is available and charged.
– Capacity : 10 kilo sq.m monthly
Kevlar / aramid ballistic fabric is softer and more comfortable than UHMW-PE, but it is weaker on UV resistant, low moisture sensibility and not waterproof.
Guarantee Period : the material are in 5 years warranty.
Note : the material can be preserved under temperature 300 centigrade.
 ● Product range UHMW-PE Ballistic Fabric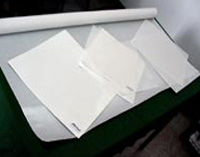 product number, BPF-P01
We supply UHMW-PE UD (unidirectional) fabric sheet which is for making bulletproof applications. It is a roll product consisting of two/four plies of unidirectional polyethylene fiber crossplied at 0/90 degree, sandwiched with a thermoplastic film.
It features lightweight, soft, comfort, outstanding UV resistant, low moisture sensibility and waterproof, also is powerful protection capability and high specific energy absorption.
Our supplying specifications….range is from 140g/m2, 150g/m2, 160g/m2 and 170g/m2; continuous roll of fabric sheet is available.
 ● Product range
Ballistic HPPE Plate
Product numberBHP-01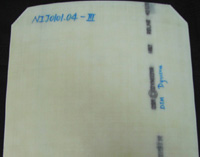 Our ballistic HPPE plates substitute the traditional hard steel, Kevlar or Aramid plates for inserts of bulletproof vests and vehicle armoring.
We have ballistic HPPE plates on levels NIJ IIIA III and III+, and ceramic & PE composite plates Level NIJ IV, their sizes may be made?under your requirement.
The main material is?UHMW-PE (Ultra High Molecular Weight Polyethylene) fiber which is the best ballistic raw material nowadays.